What is the SEN Information Report?
The School SEN Information Report is a document produced by school and reviewed annually by the SENDCo with parents. It is co-produced with staff (including the Head Teacher), the SEND Governor and children's views are also taken into account. This collaborative document provides information to questions parents may ask about the school in terms of identifying needs, raising concerns, parental involvement and how the school can support and provide for a child with SEND. It also includes questions a child with SEND may ask about how they will be supported in their learning and other information they may want to know.
Following changes in education for SEND in September 2014, the SEN Information Report is a government requirement for all schools to do. The Local Education Authority (Somerset County Council) is also required to produce their own Local Offer for parents, which links to individual schools. This will provide information on what services are available within Somerset and what support they offer.
Please find below our SEN Information Report (brief leaflet and detailed version) and a link to Somerset's Local Offer: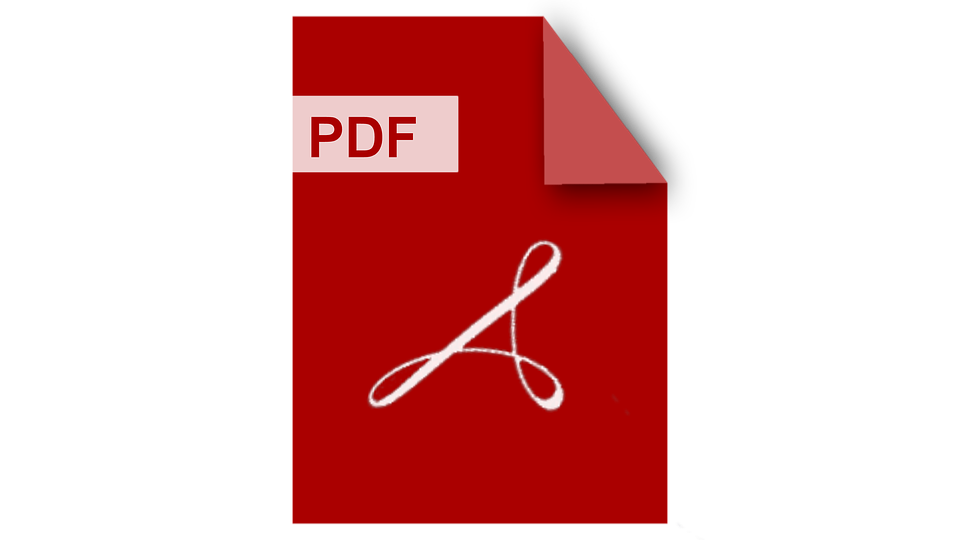 Leaflet Summary of the Information Report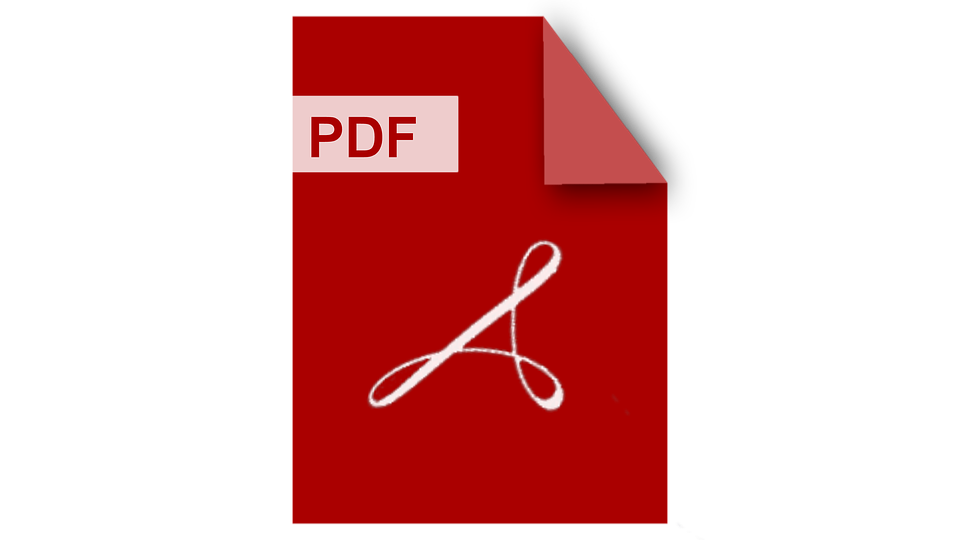 Detailed West Pennard SEN Information Report
Click here for Somerset's (LEA) Local Offer.
Please note that you can give feedback on the Local Offer website via the 'feedback' tab at the side of the screen. Maybe there is something you can't find and want to know more about?
What are the Core Standards for Education?
These are the core standards of education support that the local authority expects to be available for Special Educational Needs and Disabilities.
The Core Standards are designed to make sure that all education settings comply with updated legislation. They make it clear 'what to expect' in terms of SEND identification and provision for a range of stakeholders, including school staff, parents, and professionals.
There are general Core Standards for all children and young people with Special Educational Needs, and specific Core Standards for each primary category of need as defined by the SEND Code of Practice. The local authority hopes and expects that the Core Standards will reduce anxiety and confusion for education settings and families by making clear the core offer of SEND provision that each setting will make. The Core Standards toolkit has been developed with the help of many individuals and groups over the last 18 months including practitioners, parent carers and young people. This has been built on the best practice and the requirements in SEND Code of Practice to represent our local outline of the graduated response in a fresh and more practical format.
Somerset's Inclusion Statement at the centre of the Core Standards
"All children and young people in Somerset have the right to an inclusive education where they feel they belong. An inclusive education encourages all children and young people to be the best they can be, whilst making learning enjoyable and fulfilling; socially, emotionally and academically."
Click here to see the Core Standards.