'Since God so loved us, so we must love one another' (1 John 4 v11)
We enjoy a special time together at the start of each day.
The pattern for these is as follows
Monday – theme day - Mrs R
Tuesday – Worship through Song – aka Hymn Practice
Wednesday – a member of the teaching staff
Thursday - Open the Book and visiting clergy
Friday - Celebration Assembly with parents
During the year we explore different themes, for example in the Autumn Term we have been looking at the Lord's Prayer.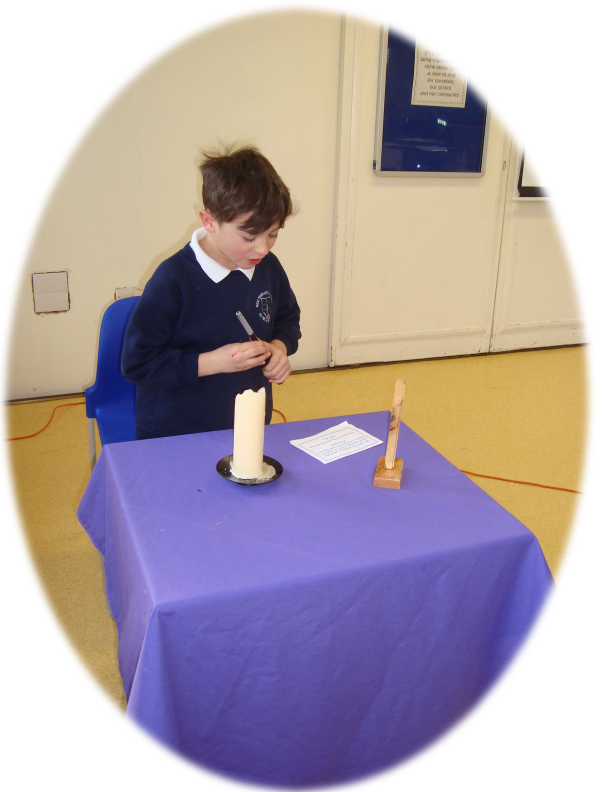 Collective Worship always includes prayers, a song and begins with the lighting of the Pilgrim Candle. This is the candle which last year's Year 6 children brought back from Wells Cathedral where they enjoyed their 'Pilgrim Day'. As we light it now we remember them as their life's journey continues in other schools.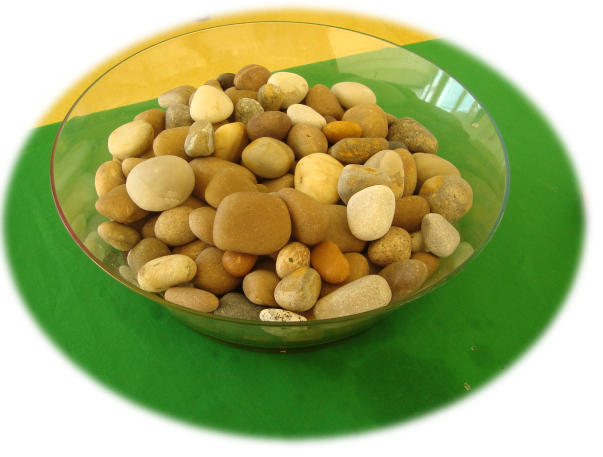 Also on our worship table, we keep our Koinonia Bowl. Each member of the school community, staff and children, put a pebble into the bowl to symbolise our belonging and our fellowship together as a school. Like the pebbles, each one of us is unique, bringing our gifts and talents to contribute to the whole. When the present Year 6 move on they will take with them a pebble from the bowl to symbolise that, though they may leave West Pennard, the joy of learning and memories of the life that we have shared together goes with them.
At West Pennard we are pleased to welcome Rev Chris Hopkins, Rev Chris Butler, Rev Craig Manley and Mike Strange (not forgetting Doug the Dog!) who lead CW on a rota basis.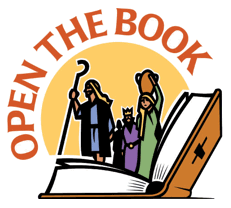 In addition, the Open the Book Team (a group of committed volunteers) lead CW once a week, bringing the Bible alive with the help of simple props and often dubious acting from us We are grateful not only for their time but also what they teach us about God and His love for us.
School Prayer
This is our school,
Let peace be found here.
Let every room be full of happiness.
Let love be found here.
Love for one another,
love for God and
love for life itself.
Amen
Jesus - the star of the show! We were a star button in Collective Worship last term to remind us that Jesus is the star of Christmas and that He came to Earth because He thinks we are all stars.