English Teaching at West Pennard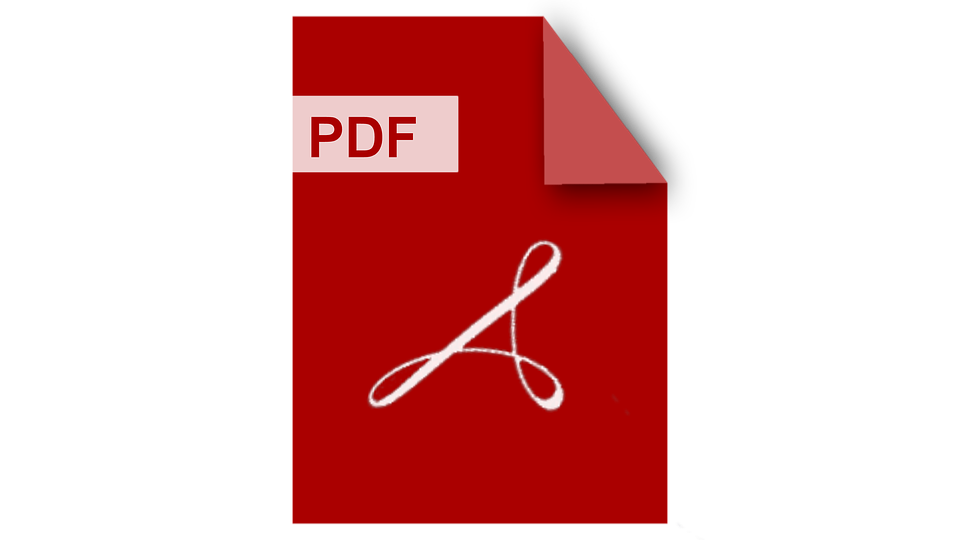 English Policy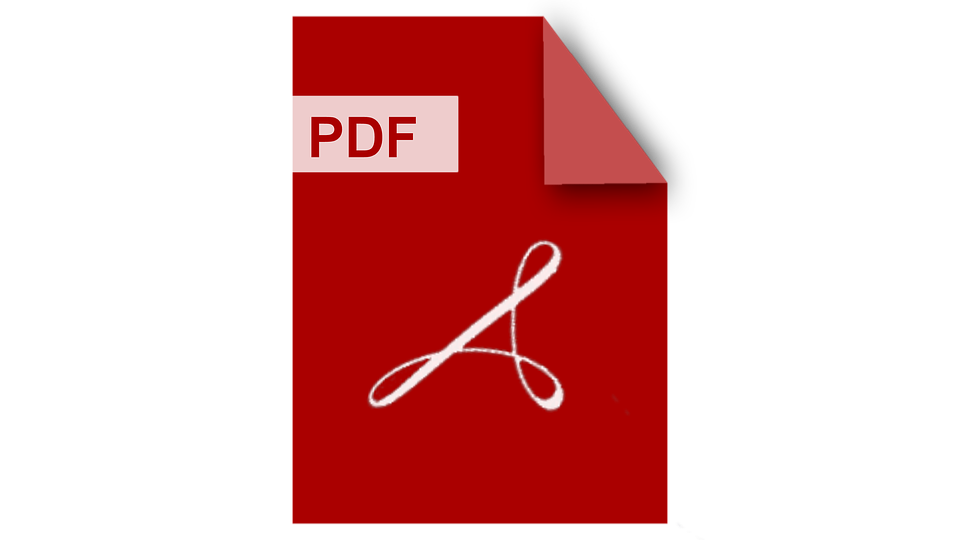 Grammar Progression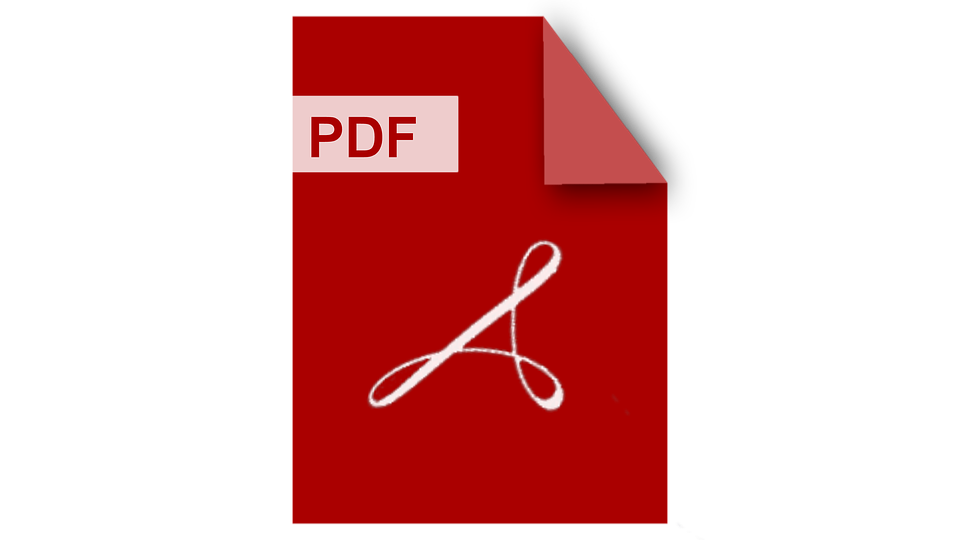 Handwriting Progression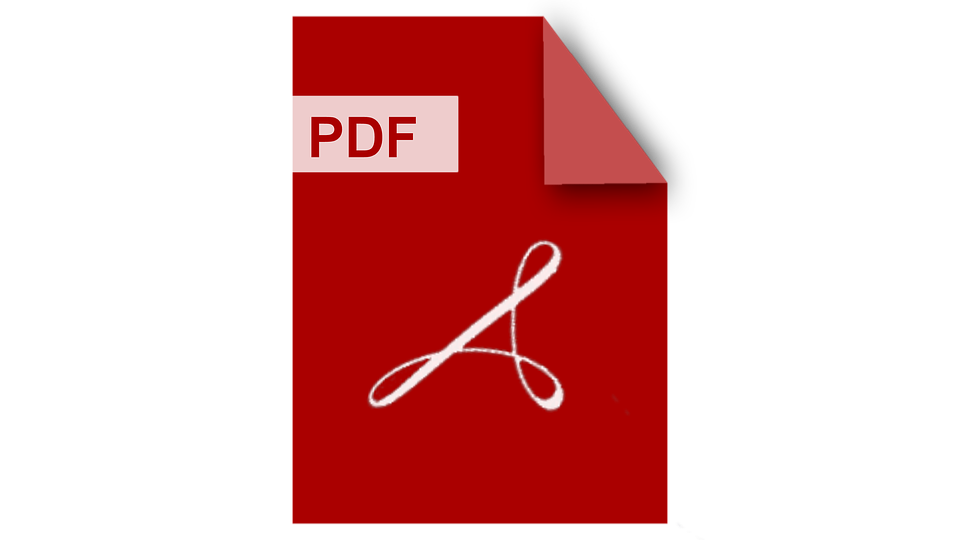 Phonics and Spelling Progression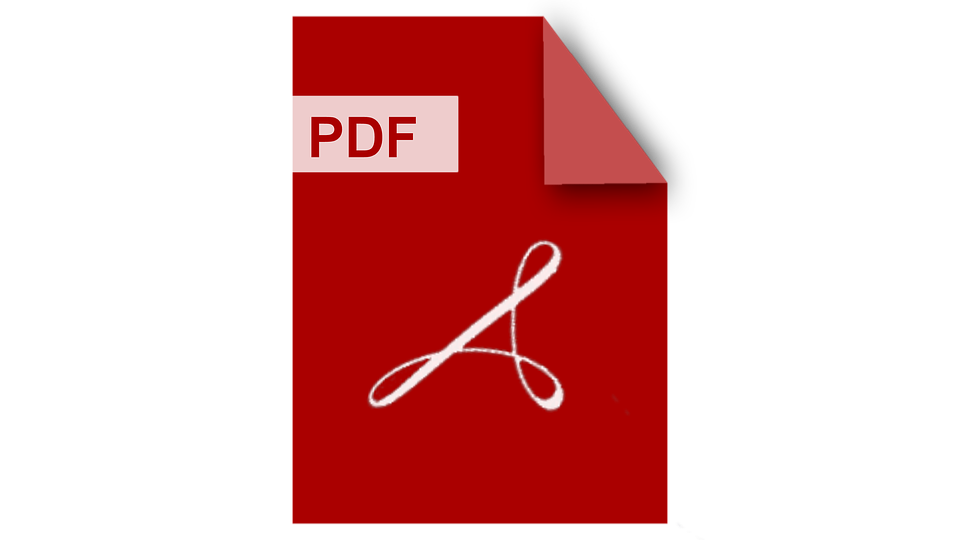 Spelling Progression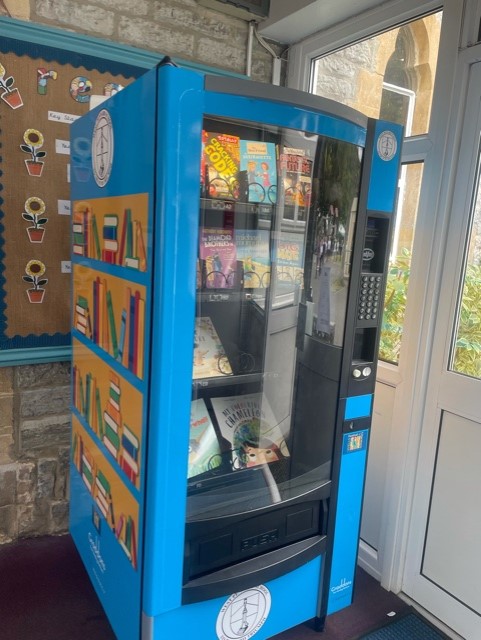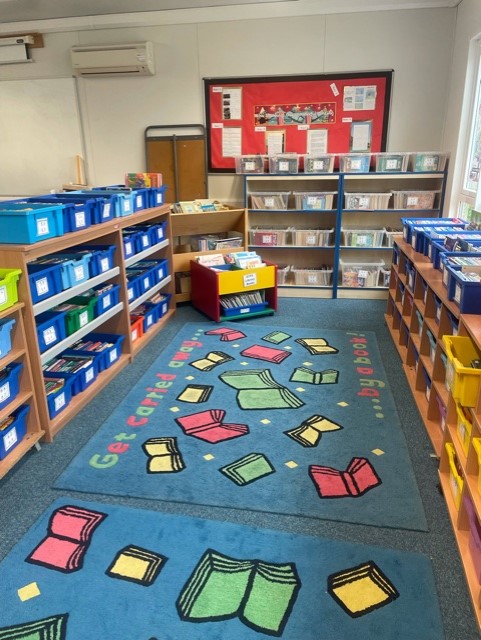 Our reading book vending machine is used as a reward to celebrate the efforts of children with their reading. Our well stocked library provides access to a wide range of authors and genres, linked to our AR scheme (see below for more information).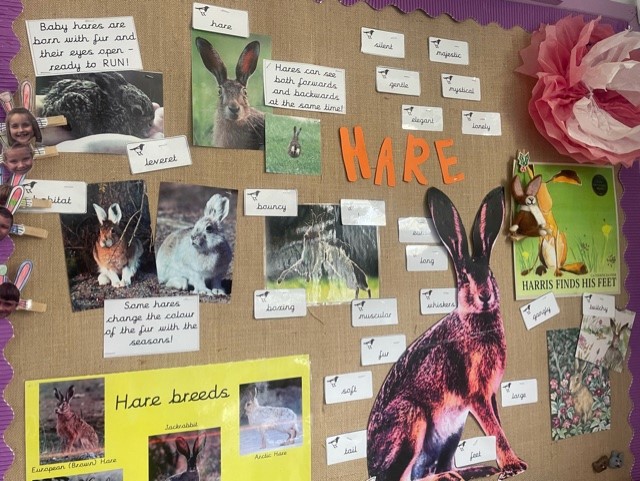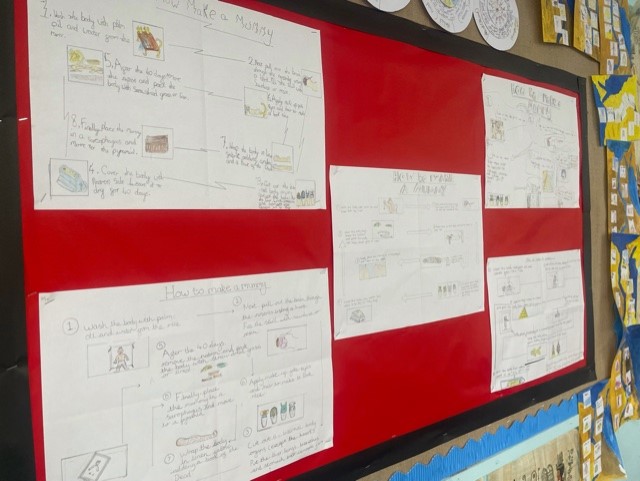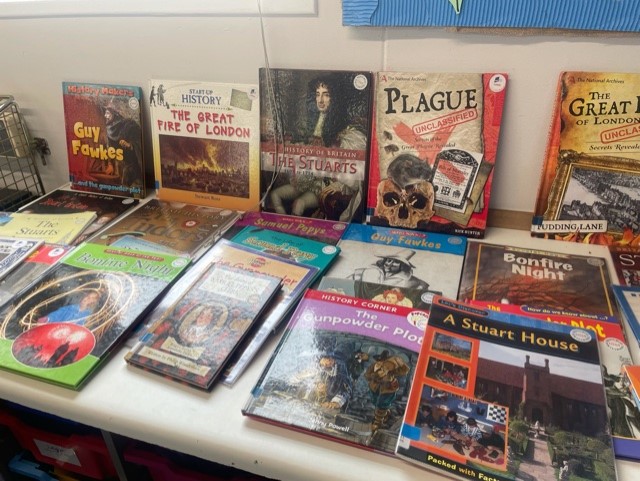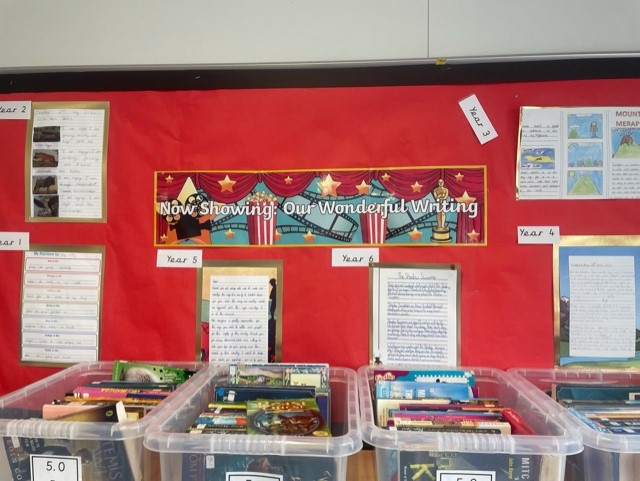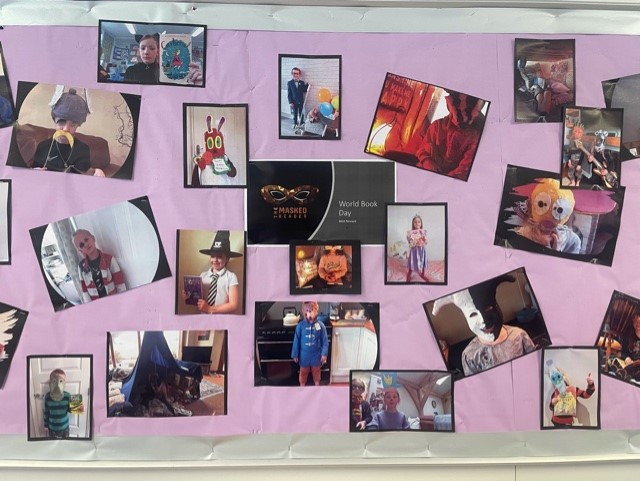 We invest in a number of online platforms and APPs to support learning in school and at home.
Doodle Spell / English
DoodleSpell boosts the confidence of the children with a personalised work programme tailored to their strengths and weaknesses. Using Proxima™, DoodleSpell ensures progression by creating every child a unique experience which automatically revises tricky topics and introduces new areas. From basic digraphs to complex homophones, DoodleSpell meets all UK English curriculum criteria for KS1 and KS2 spelling.
MyOn
MyOn reader personalises reading for the children by recommending books based on their interests, reading level, and ratings of books they've read. MyOn reader tracks book usage and reading growth over time.
Accelerated Reader
Renaissance Home Connect improves the school-to-home connection by allowing parents to log in to the AR Home Connect website and view their pupil's progress.
Access to online results promotes discussion between parent and pupil, which motivates pupils and can make reading even more effective.
Parents and pupils can see all the books the pupil has read. Clicking a book shows details about it such as book level, word count, points and more. By entering your email address you can get up to the minute news when your child takes a quiz!
Home Connect Access: https://Ukhosted96.renlearn.co.uk/2231769/HomeConnect _
Phonics Bug
Phonics Bug is based on the principles of synthetic phonics and is intended to provide the children with a highly structured and supportive programme to ensure they are developing their phonic knowledge; enjoying themselves whilst they do so!