Growing Christian Values
These have been voted upon by the whole school community, including children, parents, staff and governors. We are pleased that the ones chosen reflect so much of who we are as a school.
The 6 core values voted on by school community are:
Truthfulness, Compassion, Friendship, Thankfulness, Respect and Forgiveness
Each half term we will focus on one of these values.
Once a term as a school we stop to focus on a particular value. In September we enjoyed exploring Friendship, in January Truthfulness and in June Compassion.
There are Values Home Sheets from Imaginor. These are designed to complement the conversations we have in school and we trust will provide much food for thought and conversation. You can access this half term's sheet by clicking on each value coloured above.
Our school motto of 'To try Is to Triumph' also underpins our ethos. Click here for our Vision Statement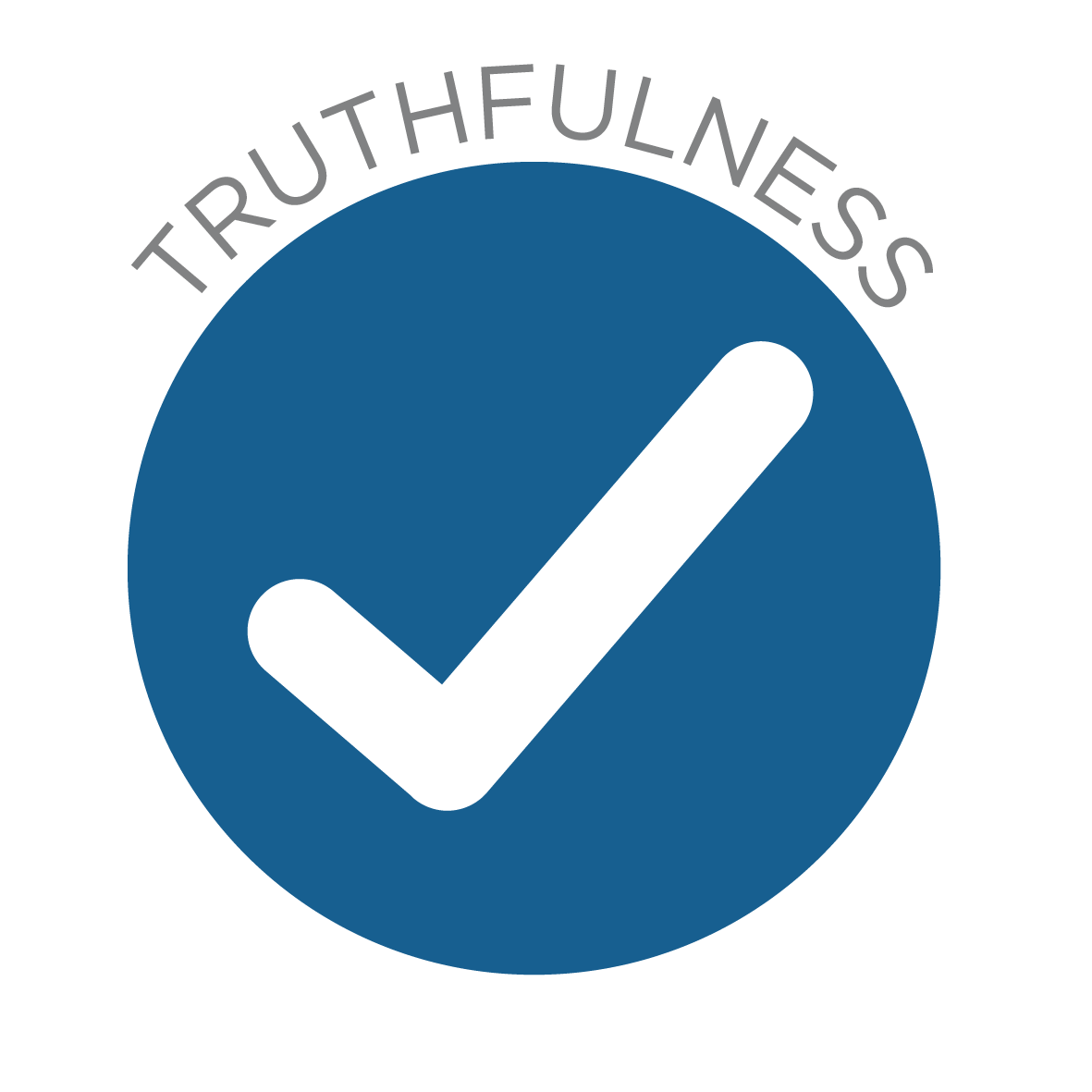 Truthfulness – Telling the truth, honesty is something that we all would like to receive but it is sometimes more difficult to find in everyday life. Sometimes it is hard to make a wise choice to tell the truth.
Jesus said 'I am the way the truth and the life' John 14 v6
A lie has many variations, the truth none – African Proverb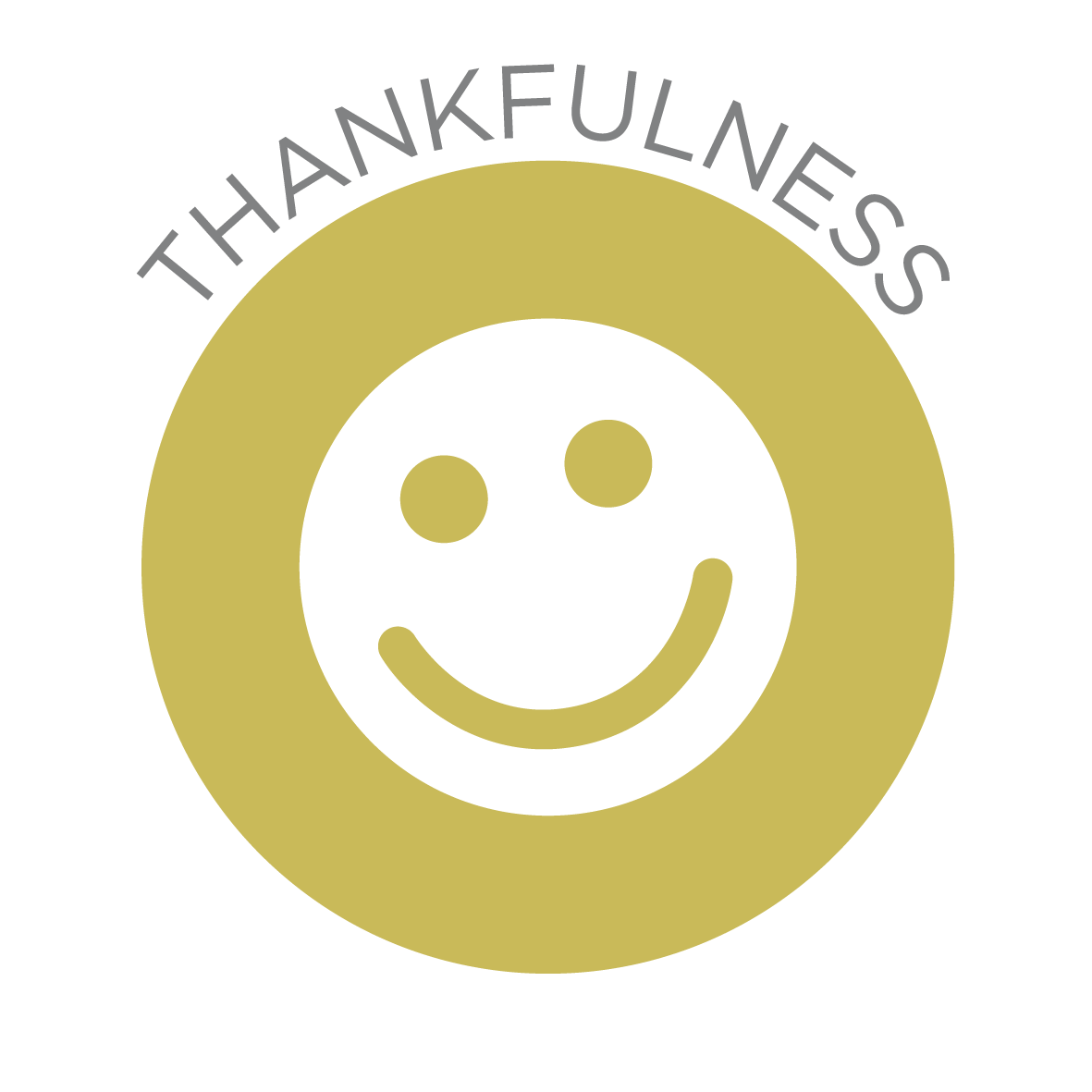 Thankfulness – In school we song about counting our blessings, but this is more than a song, it reminds us to be thankful and not take what we have for granted.
Give thanks to the Lord, for he is good; his love endures forever. 1Chronicles 16 v34
It's not happy people who are thankful it's thankful people who are happy.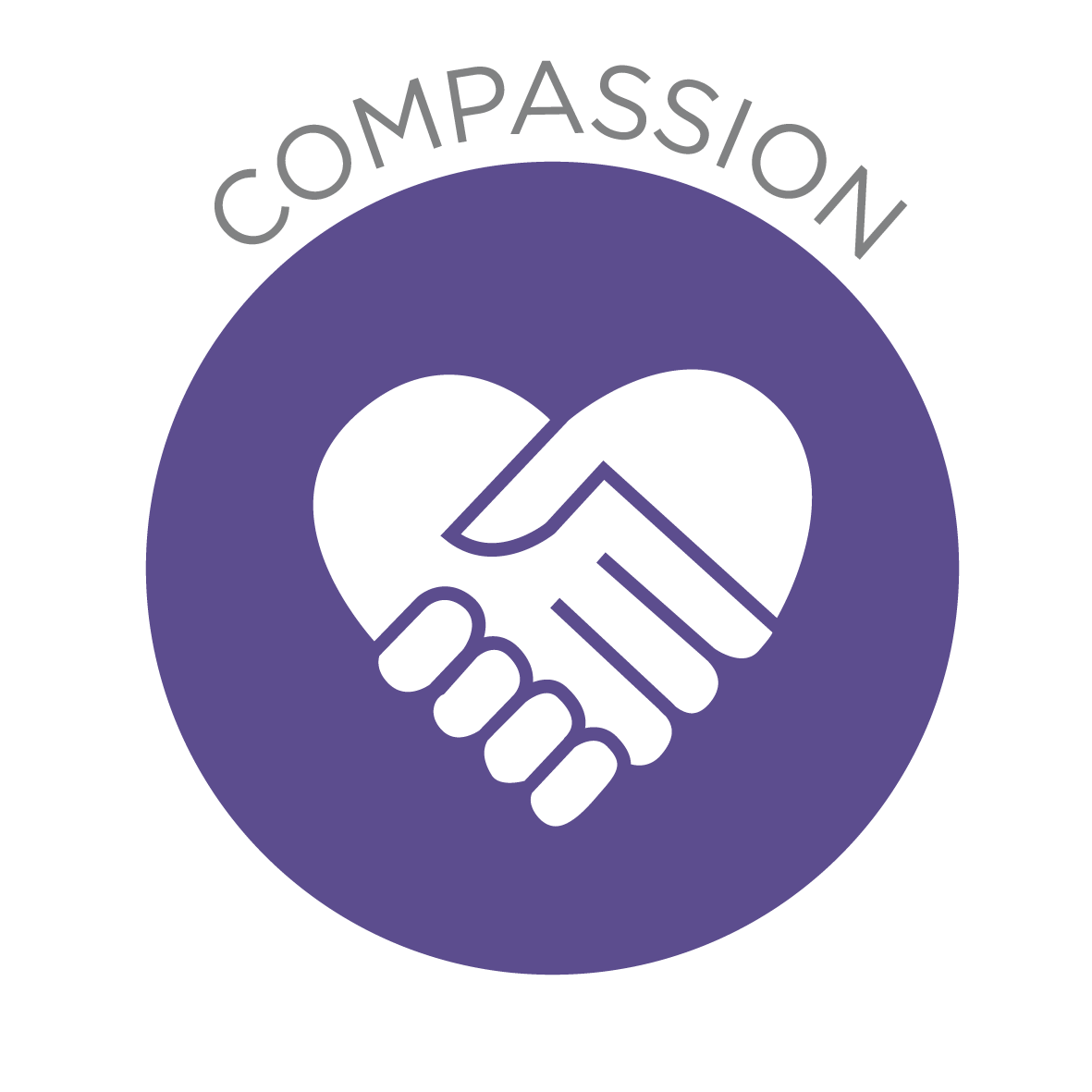 Compassion- is all about putting yourself in someone else's shoes, especially when they are having a hard time. It's about trying to understand how they are feeling and then being pro-active in wanting to help.
Colossians 3 v12 'Clothe yourselves with compassion, kindness, humility, gentleness and patience.
The difference between pity and compassion: pity just feels sorry, compassion does something about it.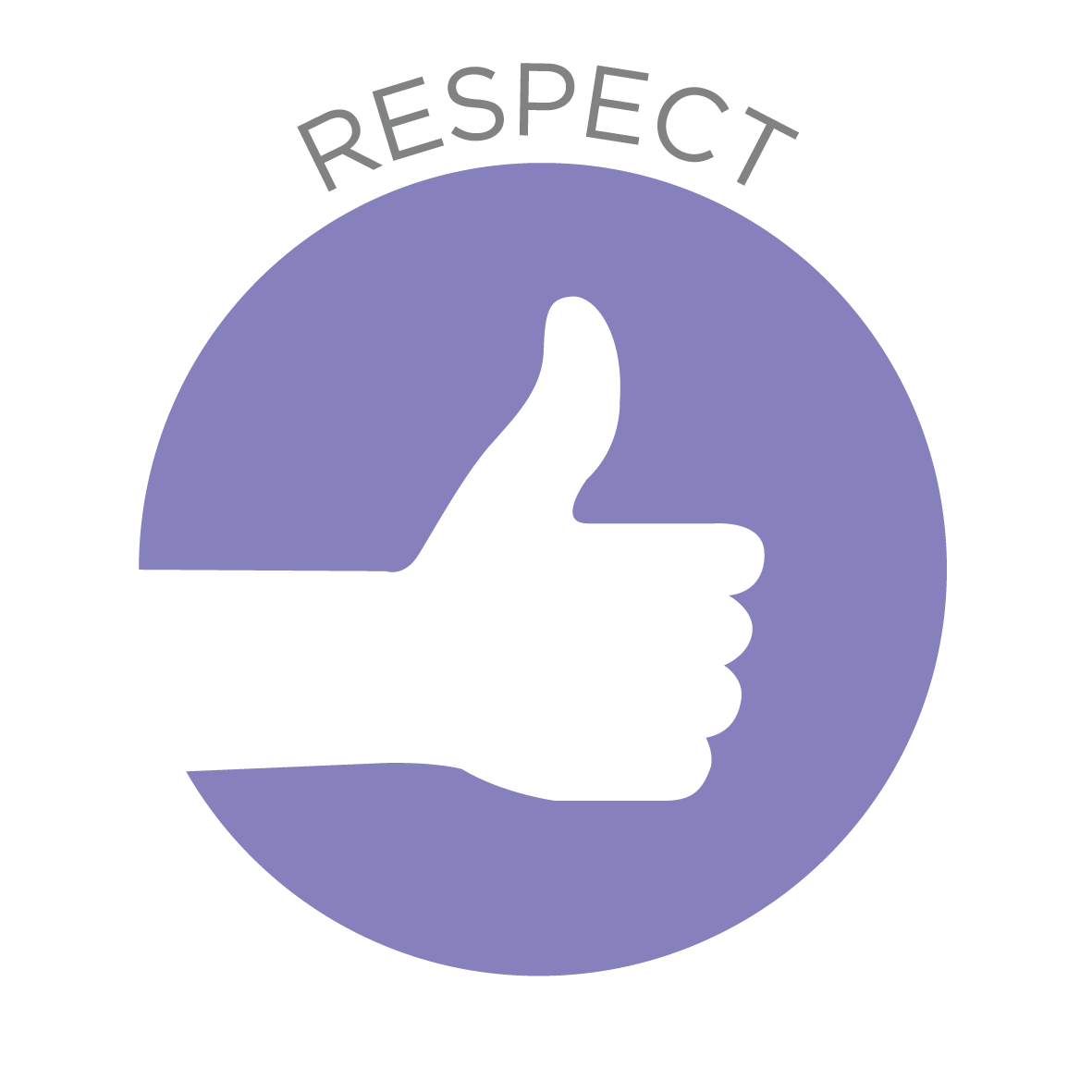 Respect – Treating others, especially those we don't agree with, with respect is fundamental to living in a school or any other community. Showing respect is far more than what we say, for example, we should be respectful to another's possessions.
Do to others as you would have them do to you. Luke 6 v 31
Respect, to get it you must give it.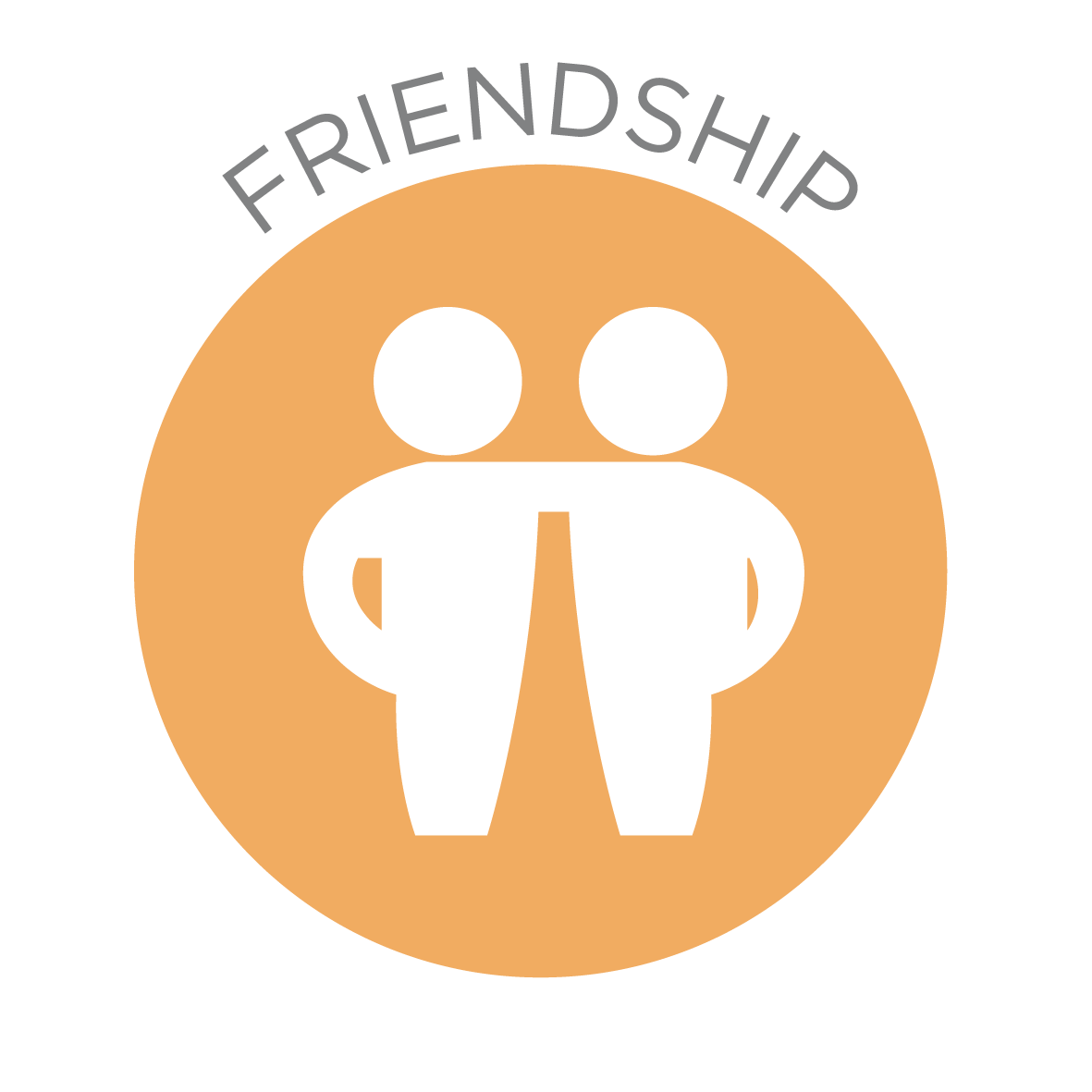 Friendship – It can take a long time to learn how to be a great friend, someone who can be trusted and relied upon. Though this is true it is always a good time to start new friendships. To have friends first one needs to be a friend.
A friend loves at all times Proverbs 17 v17
A day without a friend is like a pot without a single drop of honey - Winnie the Pooh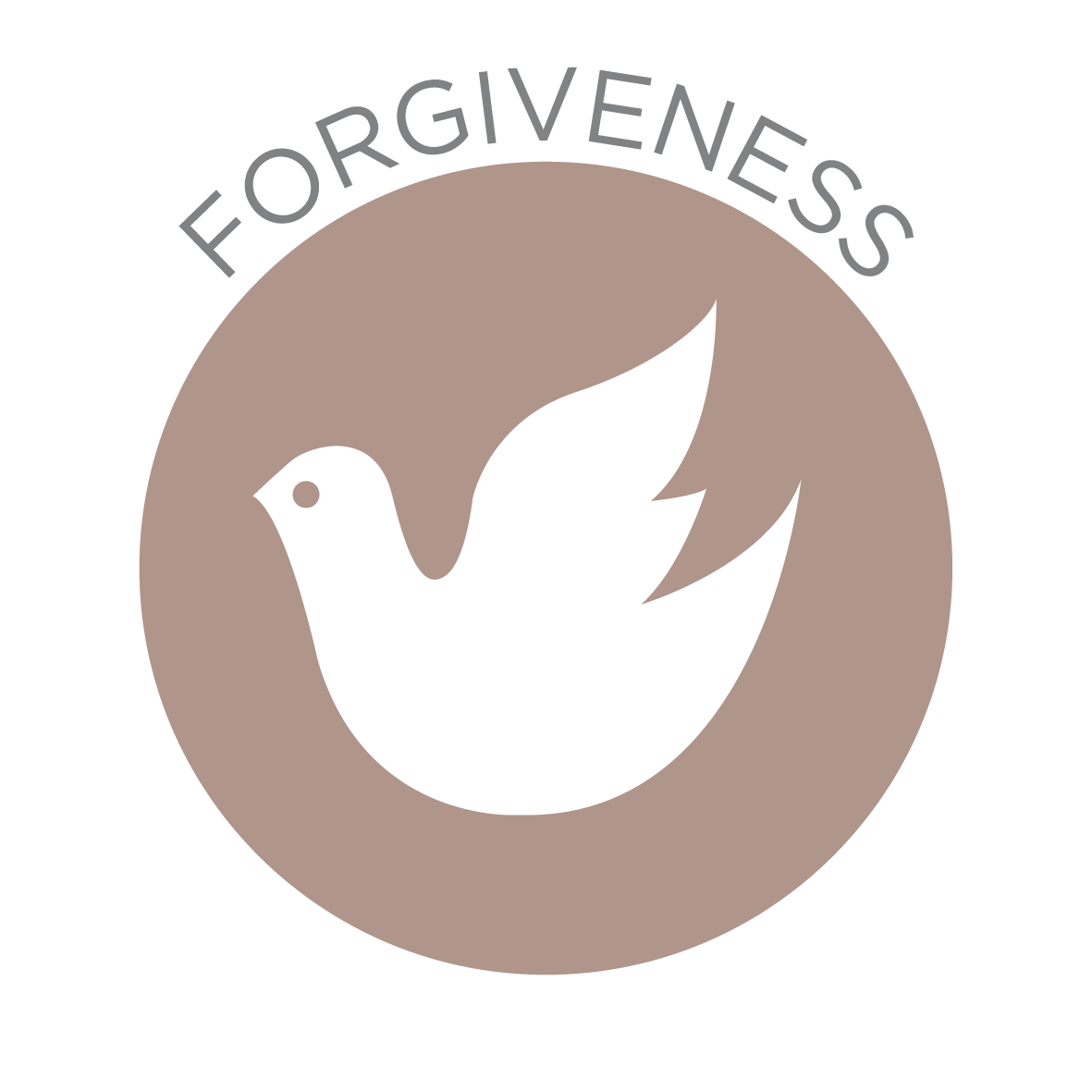 Forgiveness – everyone makes mistakes, it's part of being human. Sometimes our mistakes hurt someone else, we can also be hurt ourselves. When this happens we need to forgive, to accept an apology that is really meant. When we forgive we are able to move forward and have a fresh start.
Ephesians 4 v32 Be kind and compassionate to one another, forgiving each other, just as in Christ God forgave you.
If we really want to love we must learn how to forgive – Mother Teresa