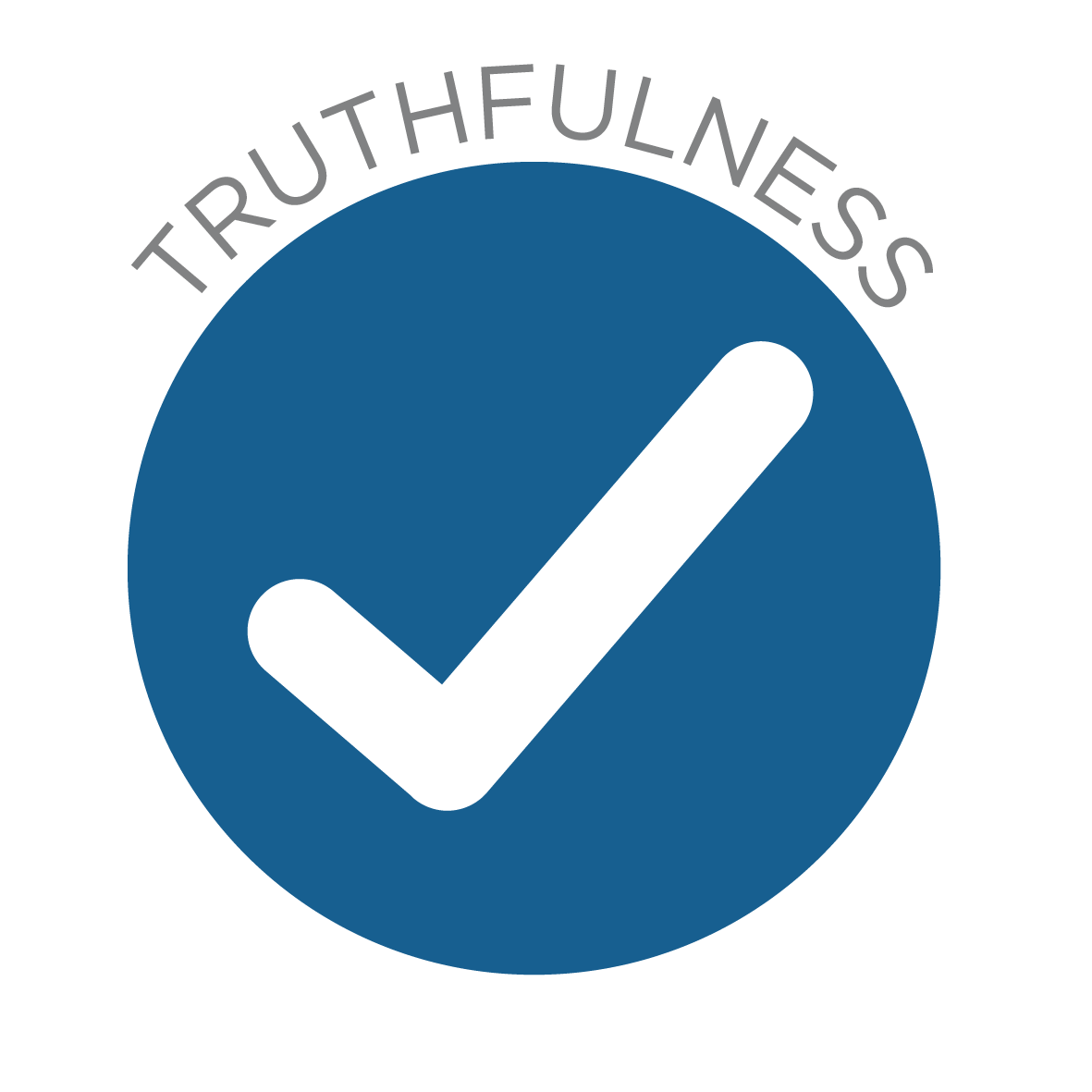 Truthfulness – Telling the truth, honesty is something that we all would like to receive but it is sometimes more difficult to find in everyday life. Sometimes it is hard to make a wise choice to tell the truth.
Jesus said 'I am the way the truth and the life' John 14 v6
A lie has many variations, the truth none – African Proverb
On Wednesday 23rd January we shared in a Whole School Value Day on the theme of 'Truthfulness' which is our value for this half term. The children enjoyed being organised into groups that went right across the school, ensuring the day really had a 'family feel'. During the day they had the opportunity to learn about Abraham Lincoln, to hear the story of the 'truth stick', as well as making their own, and role play moral dilemmas. We learnt the importance and value of telling the truth, even though it might be difficult. Everyone had a great time, staff and children alike!
| | |
| --- | --- |
| | |
| | |
| Children learnt about the struggles of Abraham Lincoln in trying to abolish slavery. They made paper plate Abraham Lincoln faces. | |
| | |
| | The children acted out moral dilemmas involving honesty and truthfulness and thought about the best course of action in each scenario. |
| | |
| Some of the scting involved some interesting get-ups. | |
| | |
| | |