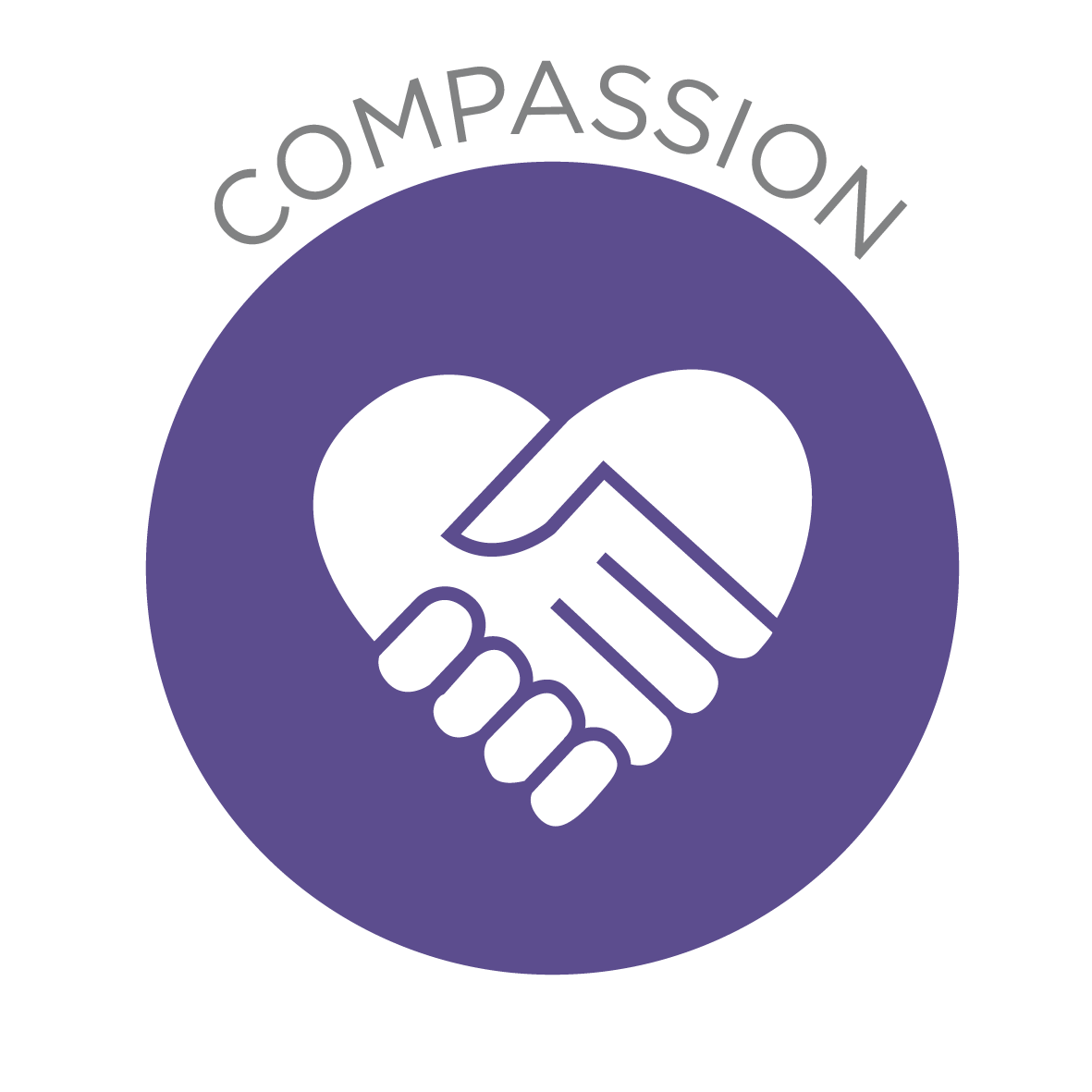 Compassion- is all about putting yourself in someone else's shoes, especially when they are having a hard time. It's about trying to understand how they are feeling and then being pro-active in wanting to help.
Colossians 3 v12 'Clothe yourselves with compassion, kindness, humility, gentleness and patience.
The difference between pity and compassion: pity just feels sorry, compassion does something about it.
We had our whole school value day on compassion on Wednesday 5th June.
The children made Compassion Dangles for someone outside of school.

Each of the colours represented something that they may need e.g. strength / courage / resilience.

They chose a star to show that they are always a star to them. A glow in the dark bead was to show that there is someone with them, even in their darkest times.