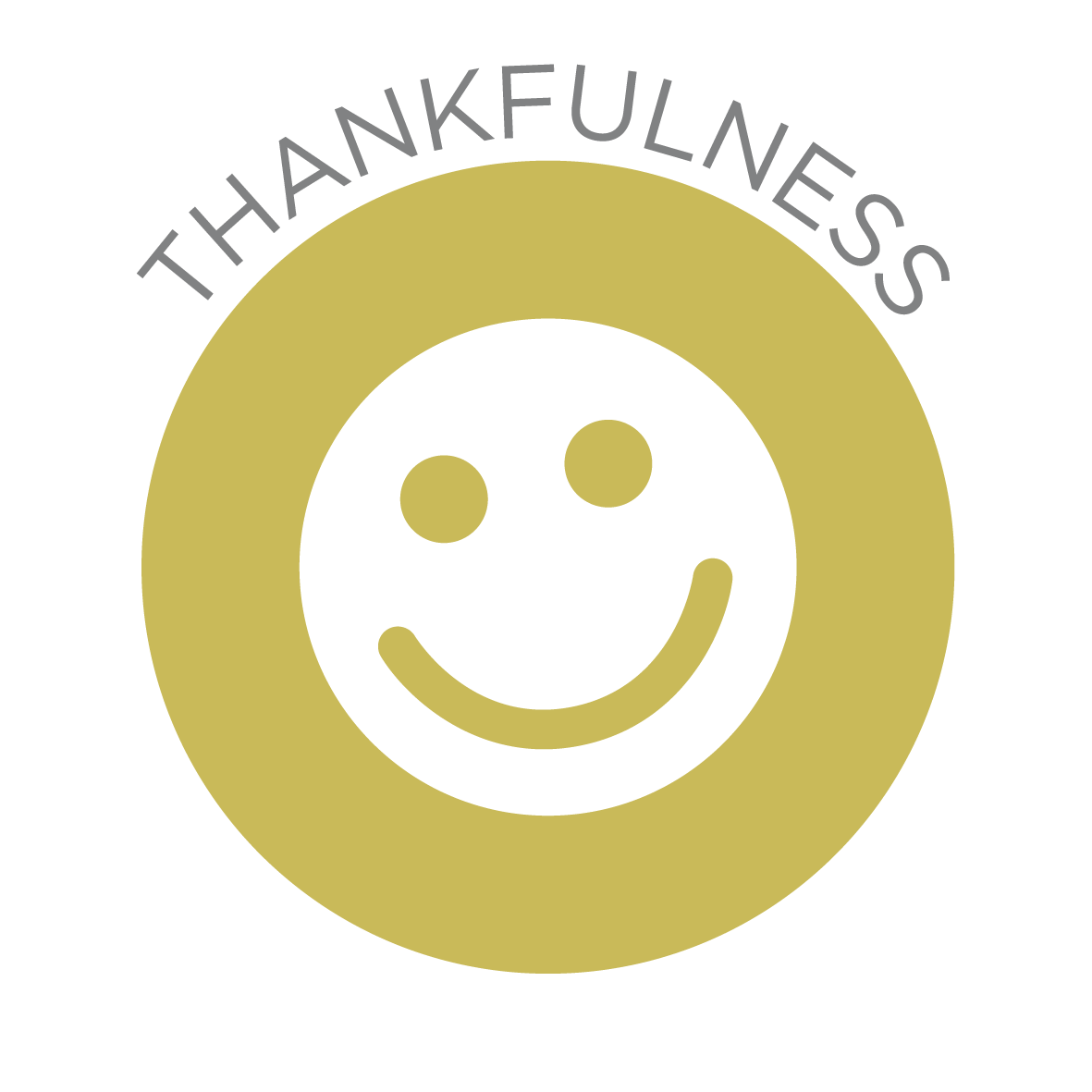 Thankfulness – In school we song about counting our blessings, but this is more than a song, it reminds us to be thankful and not take what we have for granted.
Give thanks to the Lord, for he is good; his love endures forever. 1Chronicles 16 v34
It's not happy people who are thankful it's thankful people who are happy.
On Monday we shared in a special Armistice Day Collective Worship when we stood to remember those who had died in the war and those who still live with the scars of war. So this week, instead of having our usual Prayer Wall, we have written poppy prayers, saying thank you and praying for peace.